We are passionate about bringing innovative sensor technology and AI-based modelling into industrial applications for the benefit of people, businesses, and society.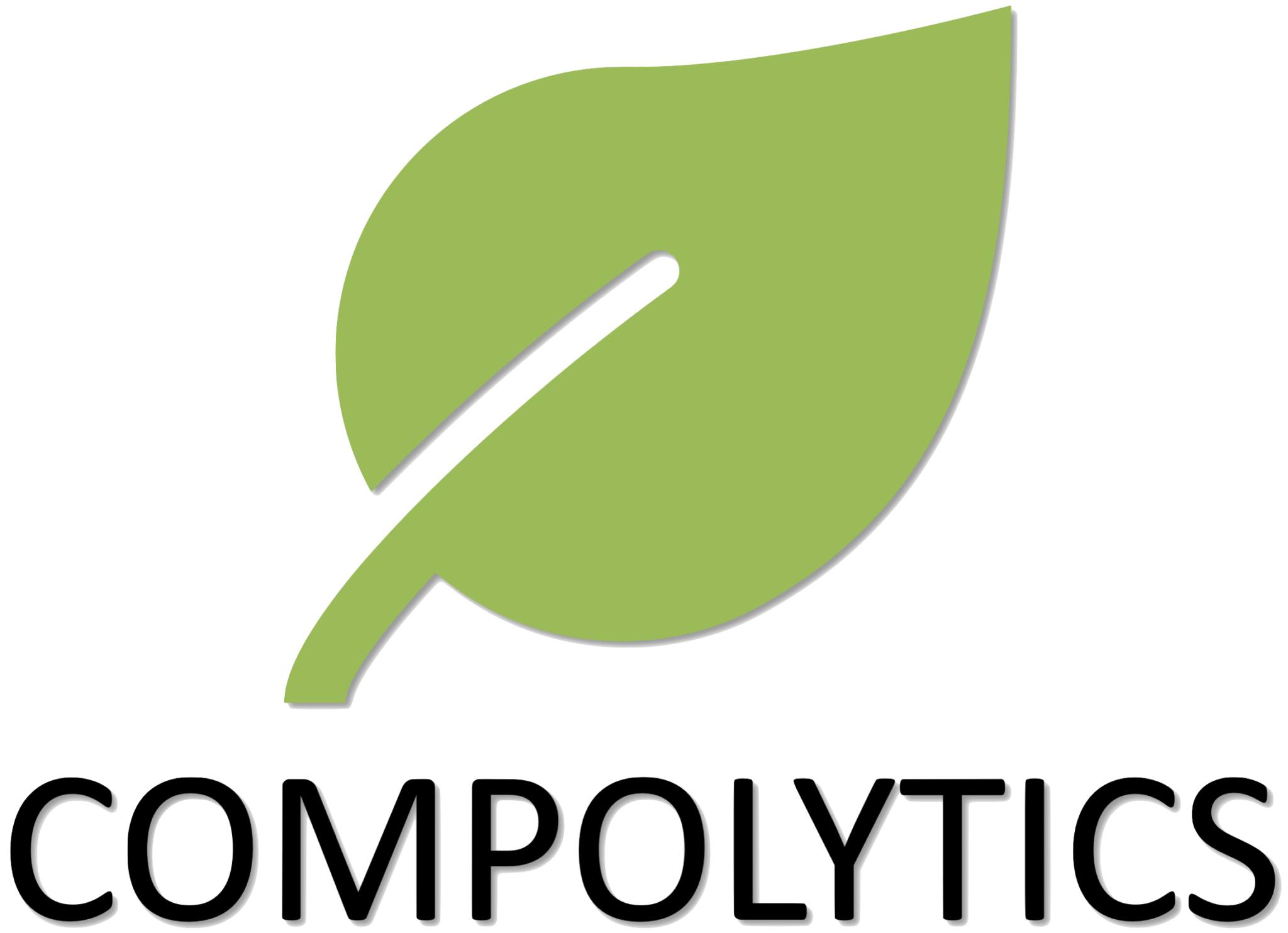 ---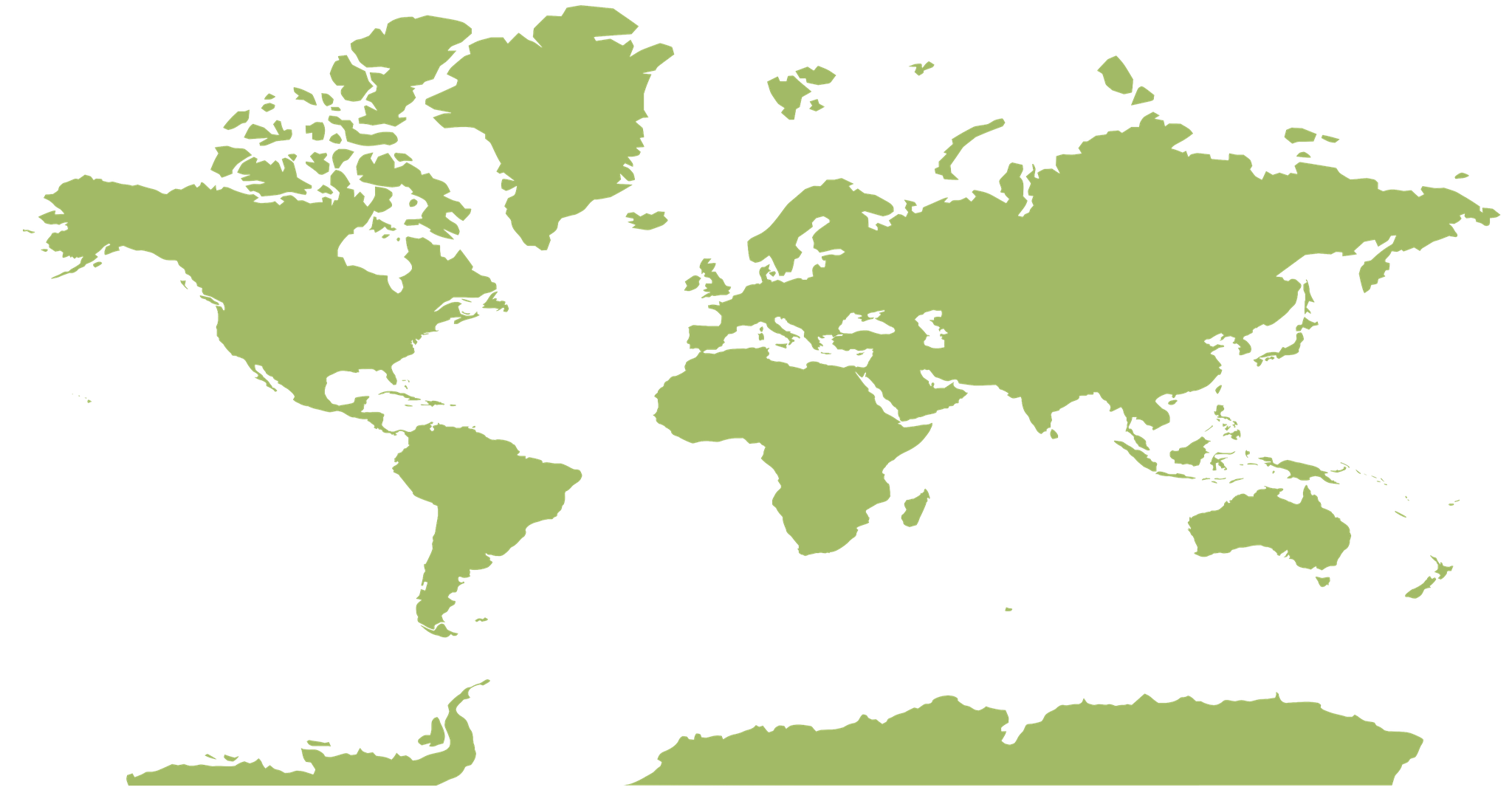 With customers and partners in Europe and overseas, COMPOLYTICS serves manufacturing and processing industries, wholesalers and retailers, as well as consumers globally.
---
COMPOLYTICS develops and markets mobile sensor technology based on hyperspectral and multispectral optical measurement methods for the non-invasive and real-time determination of qualitative and quantitative parameters of a measurement object based on its biochemical composition.