COMPOLYTICS® TapCorder
Scanning oily, greasy or gel-like substances right on your smartphone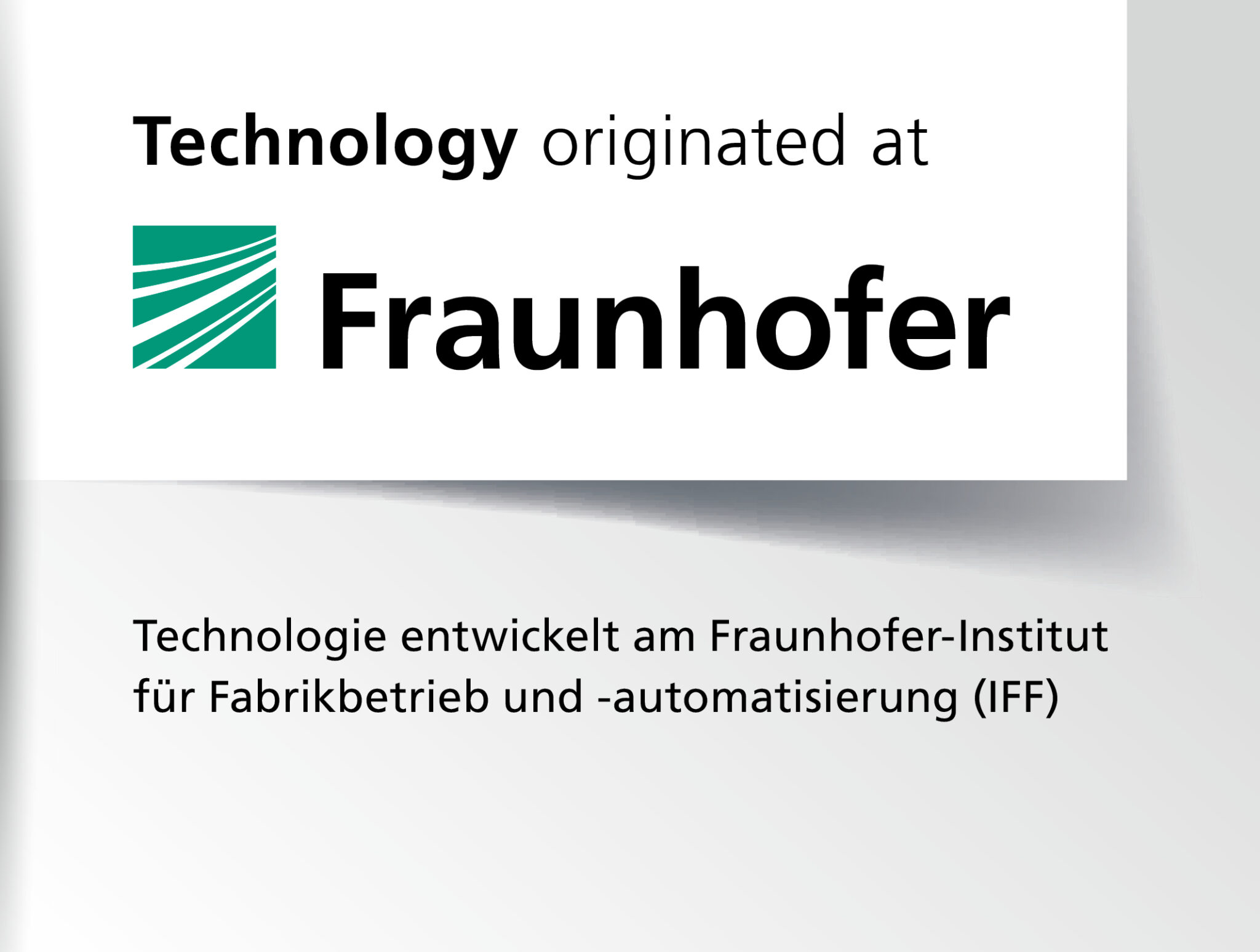 Easy to Use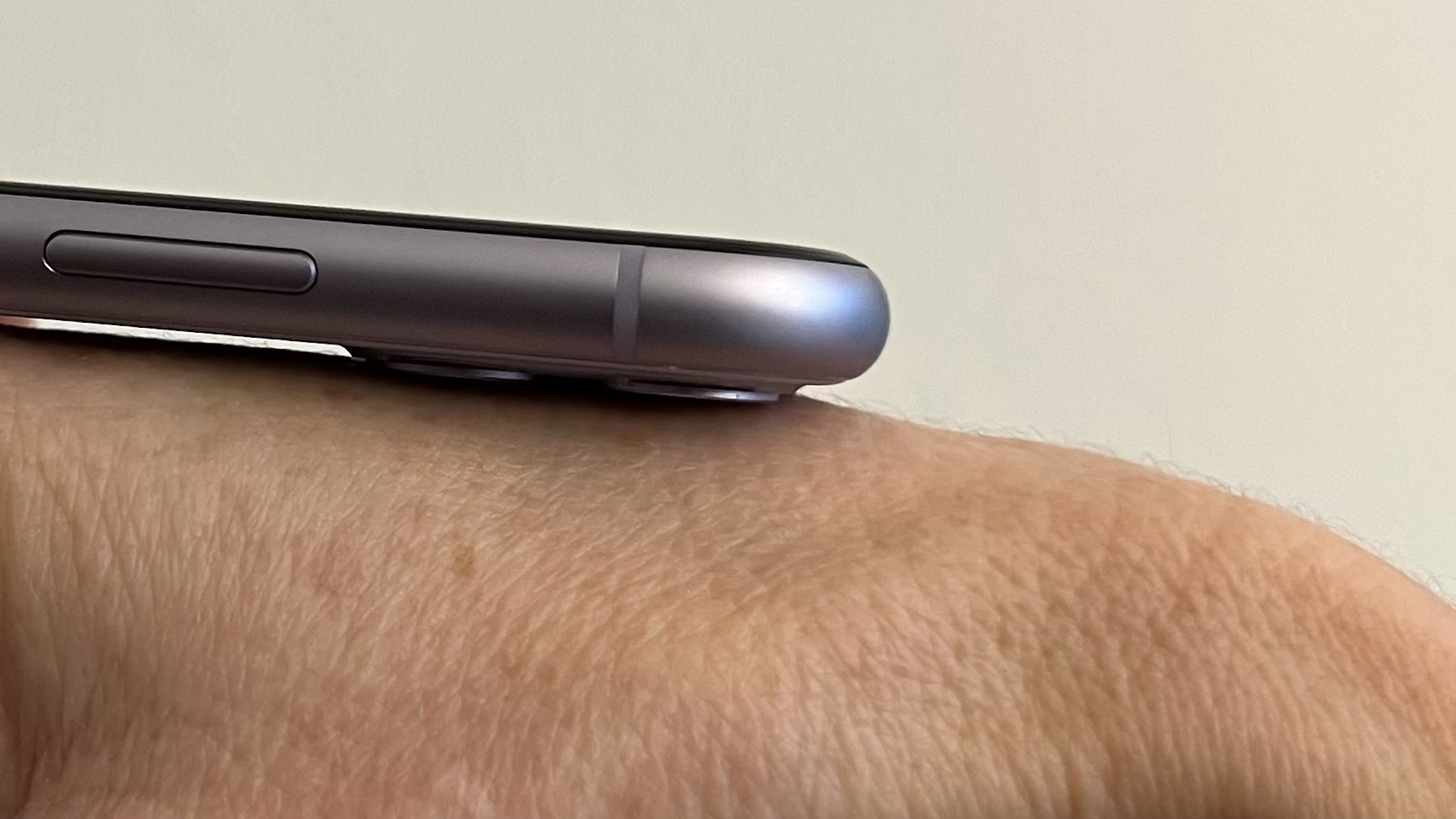 Do the tap
Tapping lens on substance (direct or indirect using a cloth).
Works best for oily, greasy, or gel-like substances.
Acts like a filter in optical path.
Leads to image distortion making up desired measurement effect.
---
Scan a Pattern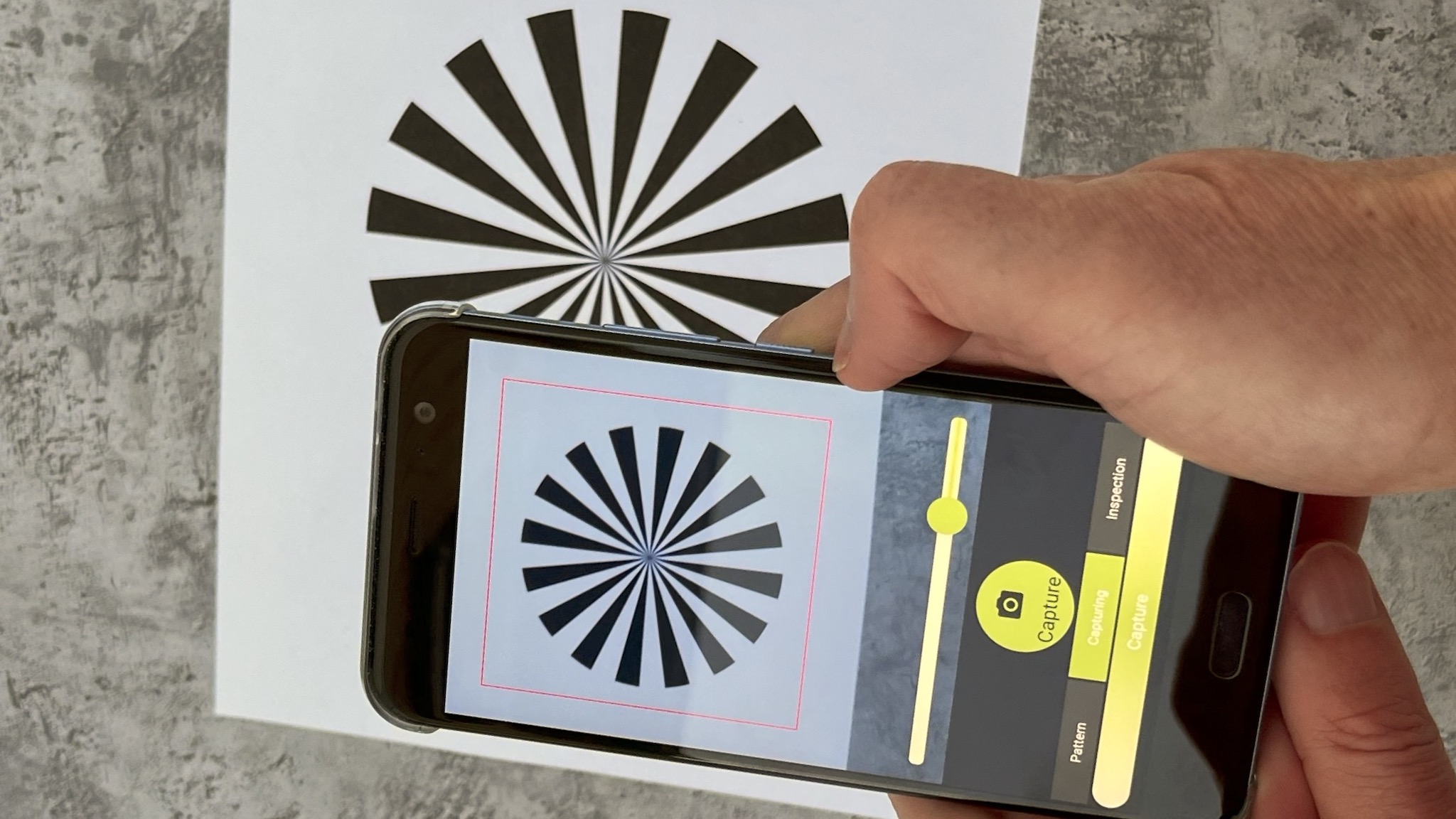 Application-specific image features
Image distortion

Blurriness,
Bent lines,
Colour fringe,
…

Machine learning model to relate features to reference data.
Data processing on smartphone or cloud-based, native or web app.
---
Tailored Measurement Patterns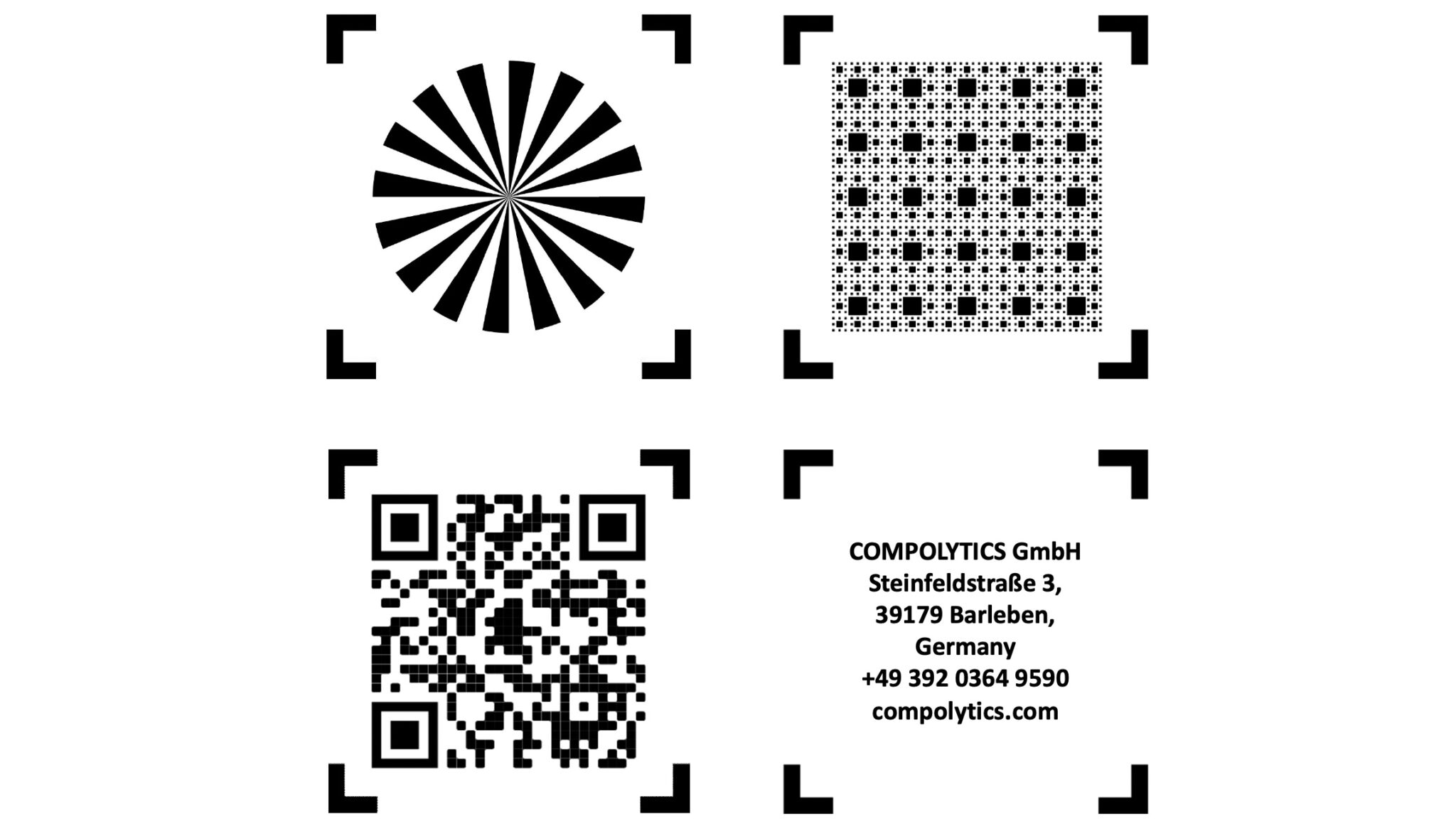 Measurement pattern
Specific to chemical properties of substance to be measured.
Standard pattern: Siemens star

Rotation invariant,
Virtually all angles of light / dark boundary
→ anisotropy,
Corner markers for reproduction scale.

Further potential patterns

Fractals, logo, QR code, plain text.
---
Endless Possibilities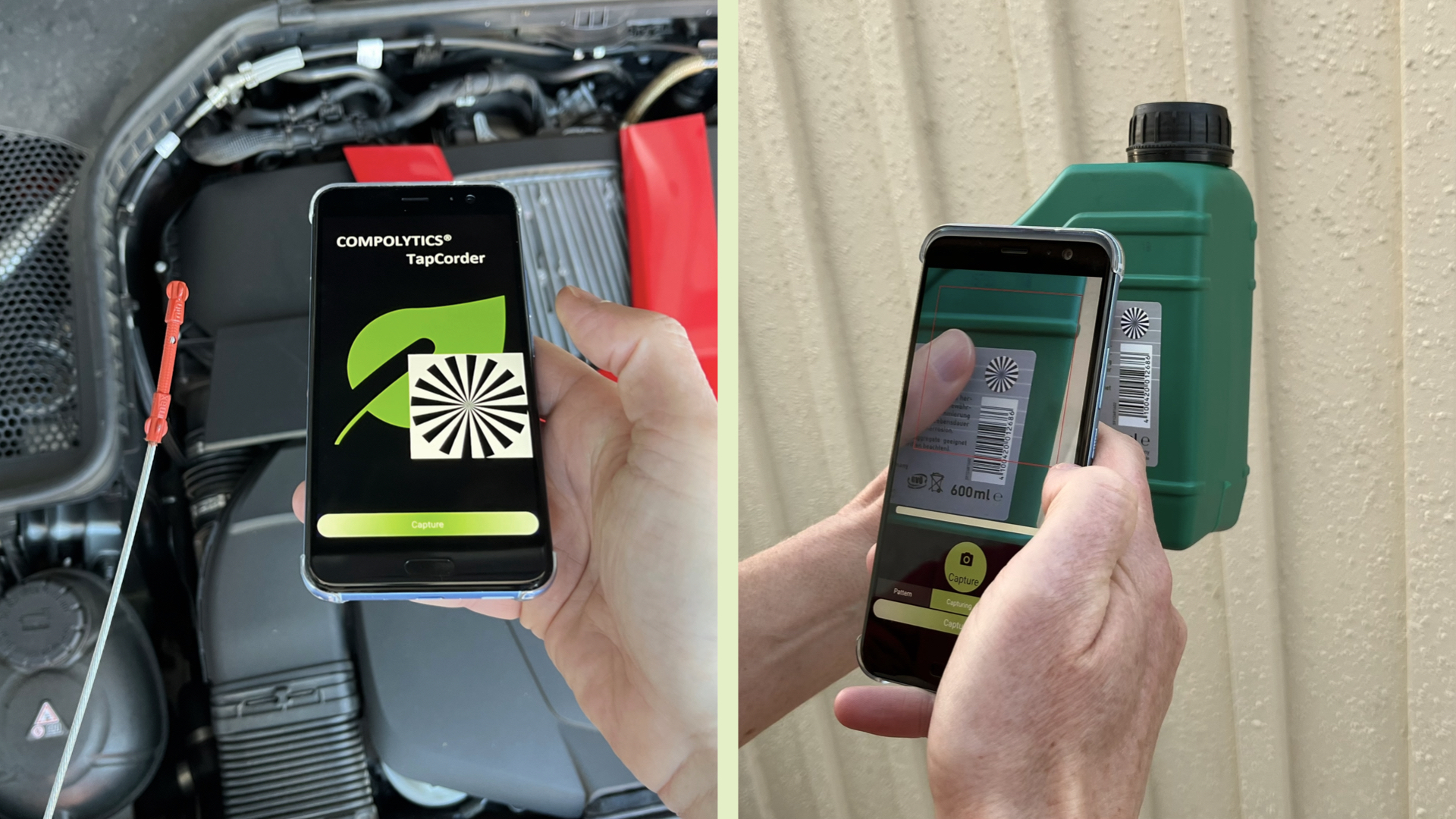 Suitable for applications not requiring lab instrument precision
Natural and synthetic oils and greases.
Gel-like substances.
Substances with particulate matter.

Measurement pattern can be printed on product.